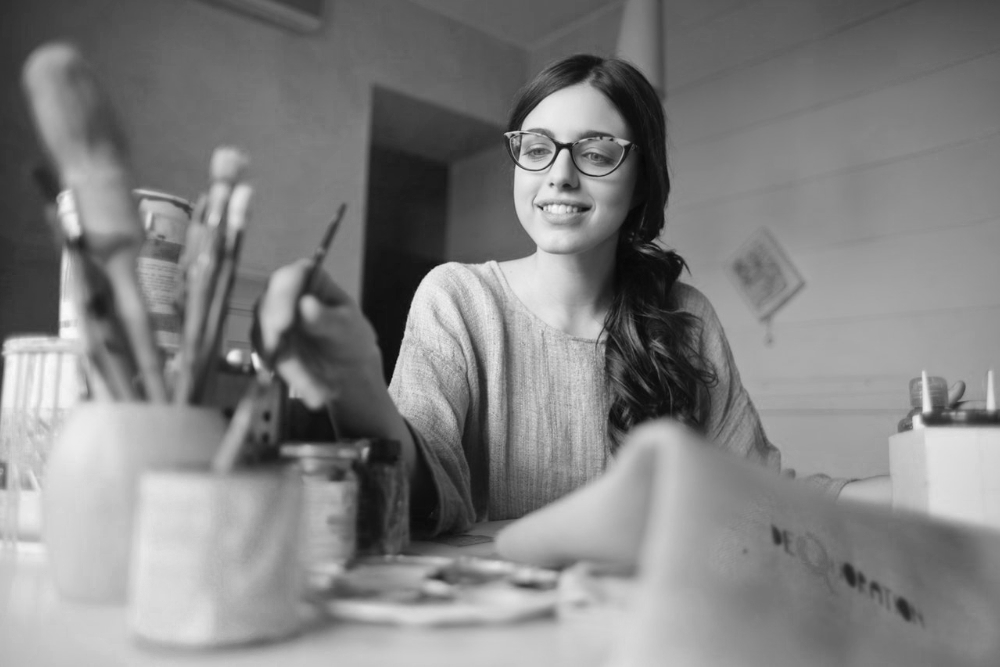 m-e-a-n ' ART & PR Agency
ART IS LOVE, LOVE IS ART !
m-e-a-n Art & PR Agency is providing an exclusive (private) platform
for creators & artists & visionaries' …
You're welcome !
Founder and Owner
Metin di MATRI
For me it's also about investigating the meaning of Art, as well as the intend, the will of the individual to create a serious expression in a form of an artistic vision.
A global and international platform to meet and greet each other by free speech and expression. For Artist to unite through dialogue…
To form a creative practice in Art, expanding or narrowing our own vocabulary within.
I/we believe Art needs to be truthful, not factual to be emotional accessible, by embracing, scoping also the grotesque, the unknown as well as the beauty.
Art as a transformation from spirit to the material and as an initiator into the mysteries of life. Art is about being real present, paying close attention to the momentum. Art as a self-study, as a way to understand others.
Art as a time shifter and enlightenment. Art for so many reasons, but best because it is part of humanity…
" I think that You have basically two choices in Art : either You are on the way of the Creator or You sell your soul to the devil…"
I mean it!
Metin di MATRI